Welcome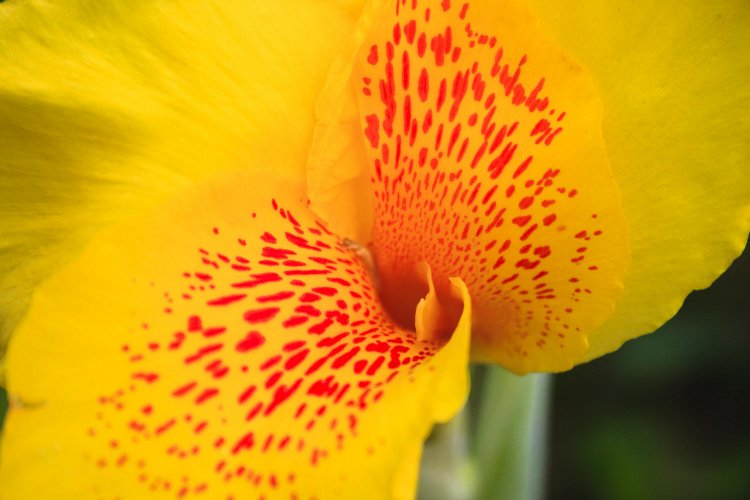 Welcome to Conscious Inner Beauty Therapy a safe place for you to explore your true authentic beauty.  A beauty that far extends beyond what society classes as 'beautiful' today.  The beauty I am talking about is internal, the presence you bring to the world and not the aesthetic physical appeal.
You are far more than your looks and your inner being is far more important to your internal happiness and joy.  Looks fade, but your internal beauty is with you forever.  We want to enhance your inner light and guide you to a place of lasting peace and harmony.
You have a gift, a gift given to you at birth.  A divine gift, for you to nurture, love and grow.  Are you hiding this gift from the world, to fit into societies 'norms'?  Or are you holding it deep within and only revealing it, in the presence of those you truly trust and cherish?
Whichever way you hide this gift, it is only a matter of time before illness, depression, addiction, self-sabotage, anger, resentment and a whole myriad of negative patterns begin to manifest in your life.
Here at CIB Therapy Janet offers two powerful life enhancing therapies.
1  Reiki
An ancient energy healing practice to relax, unwind and calm you back to a state of equilibrium.
Reiki supports the body both emotionally and spiritually.
2  Theta Healing™
A talk therapy which involves uncovering and releasing core negative beliefs that are locked deep within the sub-conscious mind.
I also supply dōTERRA® Certified Pure Therapeutic Grade® (CPTG) essential oils which assist in supporting the body, both emotionally and physically.  These oils can be used to enhance your treatments or purchased individually, as an aid to support you throughout the day.
When you keep holding yourself back, you start to damage your soul and you begin to live with restrictions, without freedom and unable to reach your full potential.
When you are trapped by your own limitations, you shield your light and the world becomes a darker place.  Here at CIB Therapy, I honor your greatness and your divine beauty.  I ask you to explore a journey back home to you, back to the beginning, back to the real you, before any negative limiting belief patterns began to manifest in your life.
My alternative therapies provide the space, tranquility, peace and understanding to assist you in moving forward, in a positive and uplifting way.  If you have been feeling stuck, stressed and unhappy with your current way of being then book a CIB Therapy session with Janet today!
Unlock the next chapter of your life into becoming a Conscious Inner Beauty, a person who lights up the world.
"You have a set of specific gifts, you are totally unique and no one on this planet is exactly like you.  This is why you have something precious to offer the world.  Your mission if you choose to accept it, is to find out what that mission is and then get about the business of sharing it with the world." CIB Therapy
Are you ready to accept your life's mission?  If yes, then Contact Janet at CIB Therapy today and uncover your passion filled life.