Welcome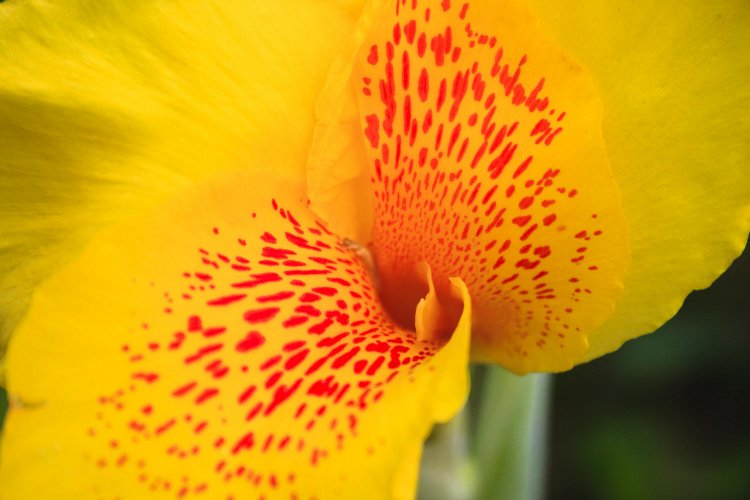 Welcome to Conscious Inner Beauty (CIB), the personal and professional development consultancy based in the UK, offering self guided session work, authentic branding design, personalised social media packages and artwork to uplift any office or personal space.
Ethos
The aim of CIB Consultancy is to support individuals in living a passion filled life.  By guiding them to become aware, (Conscious) of any limiting beliefs within (Inner), so they can change them and allow their true authenticity (Beauty) to shine.  That is why we focus our services around finding your passion (1:1 Session), creating it (Branding) and sharing it with the world (Social Media).  When you live with an authentic purpose you begin to create a better world, one that is heart centered and community driven.  This is why becoming your true happy self is vital in creating a better future for everyone.
Self Development
Are you feeling lost, unfulfilled and unable to focus on what you truly want out of life?  Do you need a change of direction or a new approach?  Have you become dis-empowered by your current lifestyle, career or relationship?  Do you want to find your own answers that truly resonate with you?  If you answered yes to any these questions or require guidance in your life then CIB Consultancy can facilitate by offering self-development support aimed at uprooting any barriers you feel are holding you back.
Promotion
Looking to promote your passionate self or business online, CIB Consultancy offers social media and brand development to create an authentic presence online and offline.  We offer bespoke logo designs, personalized social media accounts and more.  Check out our full list of services here.
Artwork
Art is something we are passionate about at CIB Consultancy.  We offer unique pieces of abstract and detailed designs that are both appealing to the eye and uplifting to the spirit.   Do you have a specific piece of art you would like CIB Consultancy to create for you?  Contact us with your ideas and we will work to create your vision into a tangible design.
"You have a set of specific gifts, you are totally unique and no one on this planet is exactly like you.  This is why you have something precious to offer the world.  Your mission if you choose to accept it, is to find out what that mission is and then get about the business of sharing it with the world." CIB
Are you ready to accept your life's mission?  If yes, then contact CIB Consultancy today and uncover your passion filled life.