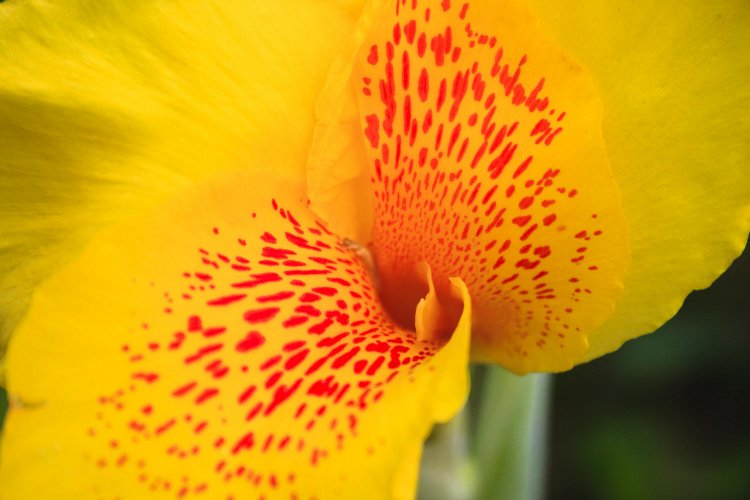 Welcome to conscious inner beauty a holistic service that offers two powerful mind and body therapies to bring both balance and clarity into your life.
HAVE YOU LOST YOUR DIRECTION?
DO YOU FEEL STUCK IN A PATTERN OF NEGATIVE BEHAVIOURS?
DO YOU FEEL STRESSED, UNBALANCED AND UNABLE TO COPE WITH YOUR EVERYDAY LIFE?
If you answered yes, then conscious inner beauty therapies can assist you, by removing this web of negativity and feeling of dissatisfaction within your life.  You can be happy again, you can regain control and start living life to its full potential.   This is what being a conscious inner beauty is all about, allowing you to become your true authentic and beautiful self.
Here you have the choice of two powerful life enhancing therapies.
1  Reiki
An ancient energy healing practice to relax, balance and bring you back to your own natural state of equilibrium.
Reiki supports the body both emotionally and spiritually.  It is non-invasive, all you have to do is relax whilst all the work is done for you.
2  Theta Healing™
A talk therapy which involves uncovering and releasing core negative beliefs that are locked deep within the sub-conscious mind.  If you don't know why you do the things you do, then Theta Healing will help bring clarity and dissolve the blocks standing in your way.  Once you have the understanding you can move forward and beyond what was once limiting you.
To learn more about Reiki and Theta Healing click on the Therapies links above.  Or for more information contact Janet at [email protected] today and begin your healing journey.