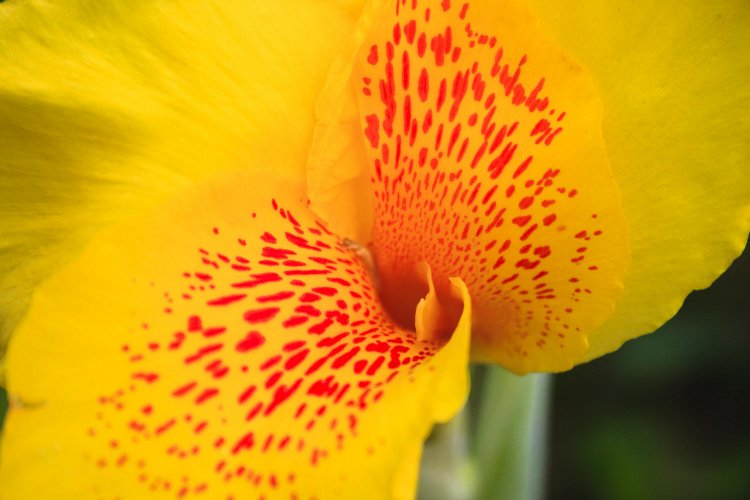 Welcome to conscious inner beauty a place to transform your internal world to one of great external beauty.
Inside each of us is true wisdom, strength and power. When we are happy, joyous and at peace with ourselves we shine like newborn babies. It's the negative beliefs we hold, the ones formed throughout our lives, from our interactions with people and situations that chip away at this childlike nature.
Here at conscious inner beauty we want to restore your inner thoughts, emotions and body to their natural beauty so that you can truly live life in all its glory.   How do we do this, using a combination of the following therapies.
A talk therapy that involves uncovering and releasing core negative beliefs that are locked deep within the sub-conscious mind.  If you don't know why you do the things you do, then Theta Healing will definitely help bring clarity and remove the blocks standing in your way.  Once you have the inner knowledge you can move beyond what was once limiting you and this is where change happens.
doTERRA means 'Gift of the earth' and that is just what these essential oils offer. The oils are sourced from the indigenous countries that the specific plants grow and they are of the highest standard in the essential oil industry. Certified Pure Therapeutic Grade (CPTG) with medicinal qualities like no other oil you will experience. They support mind and body, help boost immunity, relieve emotions and harness the body's innate wisdom to heal itself.
To learn more about Theta Healing and Essential Oils click on the 'Therapies' link above.  Or if you have specific questions or require further information email: [email protected]