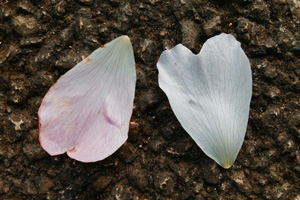 Welcome to conscious inner beauty a place to start your own heart centred journey.  Here you'll find ways of moving beyond your blocks to following your true inner desires.
Inside each of us is true wisdom, strength and power. When we are happy, joyous and at peace within ourselves we shine like newborn babies. It's the negative beliefs we hold, the ones formed throughout our lives, from our interactions with people and situations that chip away at this childlike nature.
Here at conscious inner beauty you are assisted in restoring your inner thoughts, emotions and body to its natural beauty so that you can truly live life in all its glory. Assisting you in ways that feel right for you.  Whether this involves looking into your negative beliefs, providing support to the body or connecting you with nature using art and literature to inspire you on your journey, it's all here for you.
Explore the site and find the options that reasonate with you in becoming a conscious inner beauty living from the heart.